Who We Are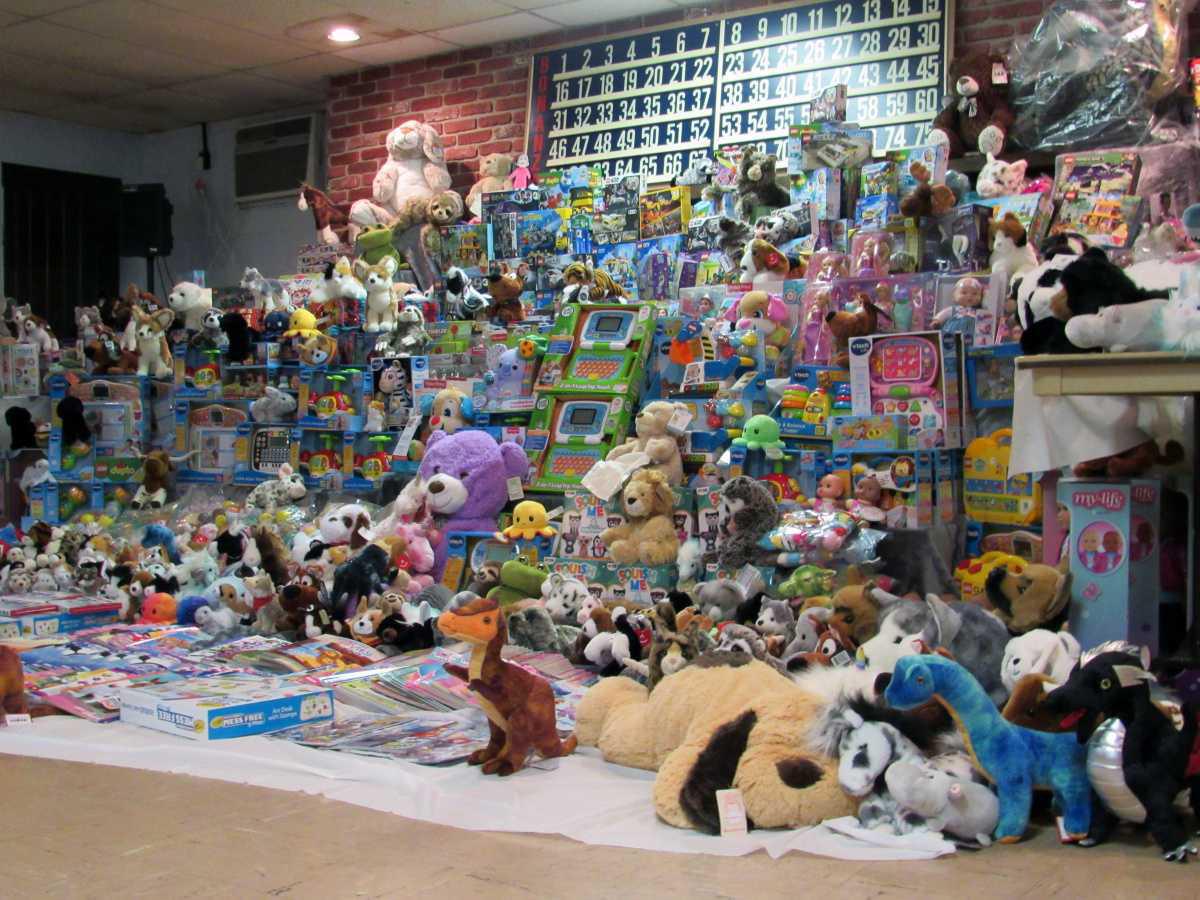 We are a 501(c)3 charity organization located in Canton, OH operating exclusively to bring toys, games, entertainment, and comfort to area children needing it most. We work as a resource for other 501(c)3 organizations in the area to provide the items simply not within their budget. We purchase, box, and deliver to each organization based upon those unique needs. We strive to help a kid just be a kid in the difficult situation they are currently in.
Our History
We were founded in the early 1990s by a group of women who saw a need. They had children in and out of Akron Children's Hospital and, at the time, all that was available to distract the children was Pinky the Hand Puppet and coloring books that had pages mostly colored in. They set out to form the Children's Toy Fund to help provide more for our children that were facing difficult and scary times.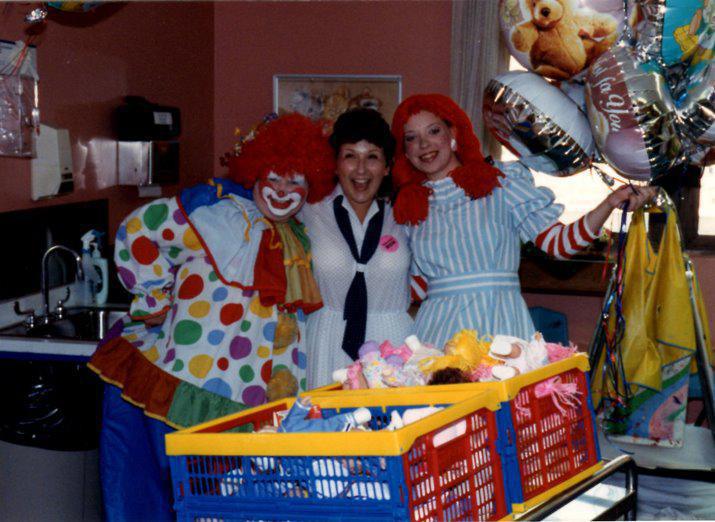 How We Do It
Our primary support comes from our state licensed bingo game that operates almost every Tuesday, Thursday, and Saturday at our facility in Perry Township.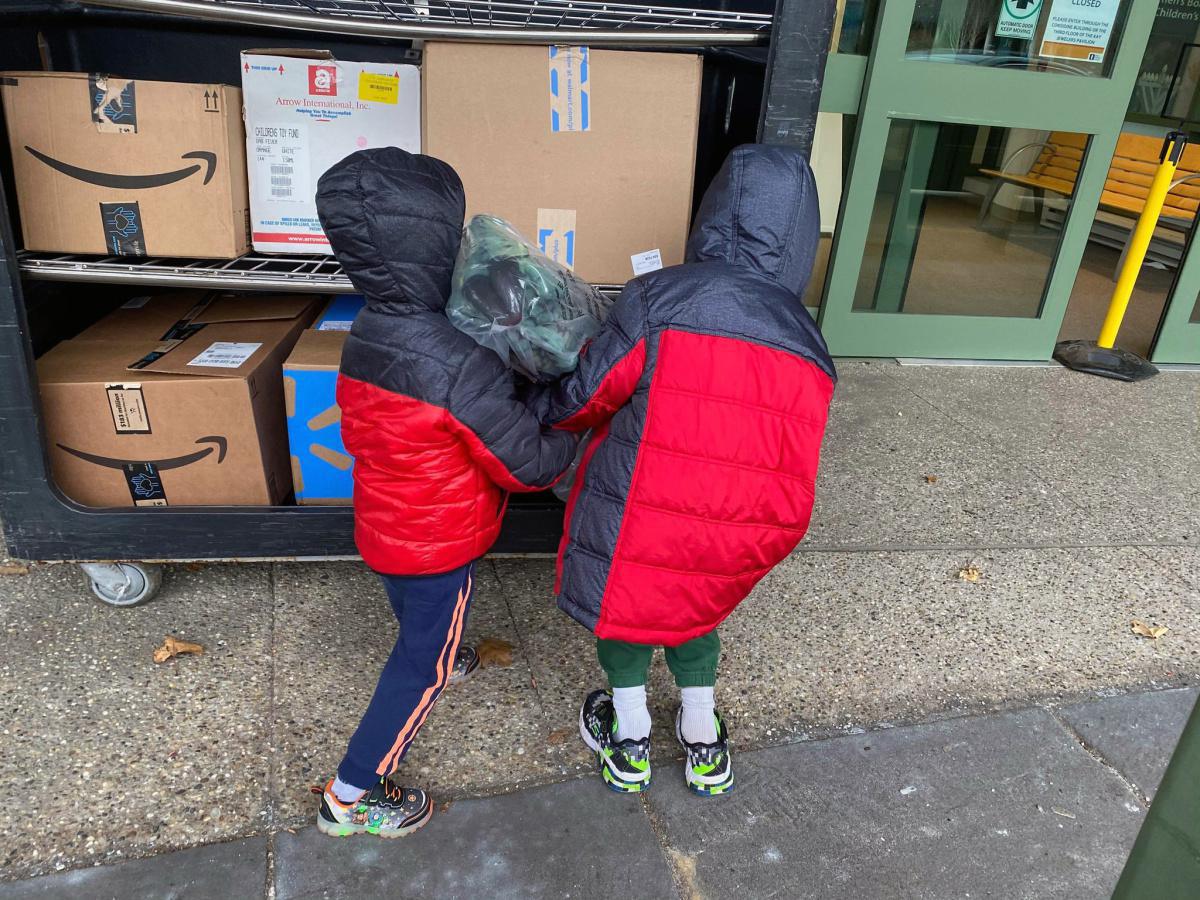 We support Foster Card Organizations, Hospitals, Fire Departments / EMS, Wish Foundations, and Other organizations across Northeast Ohio with children facing difficult situations and in need of a smile.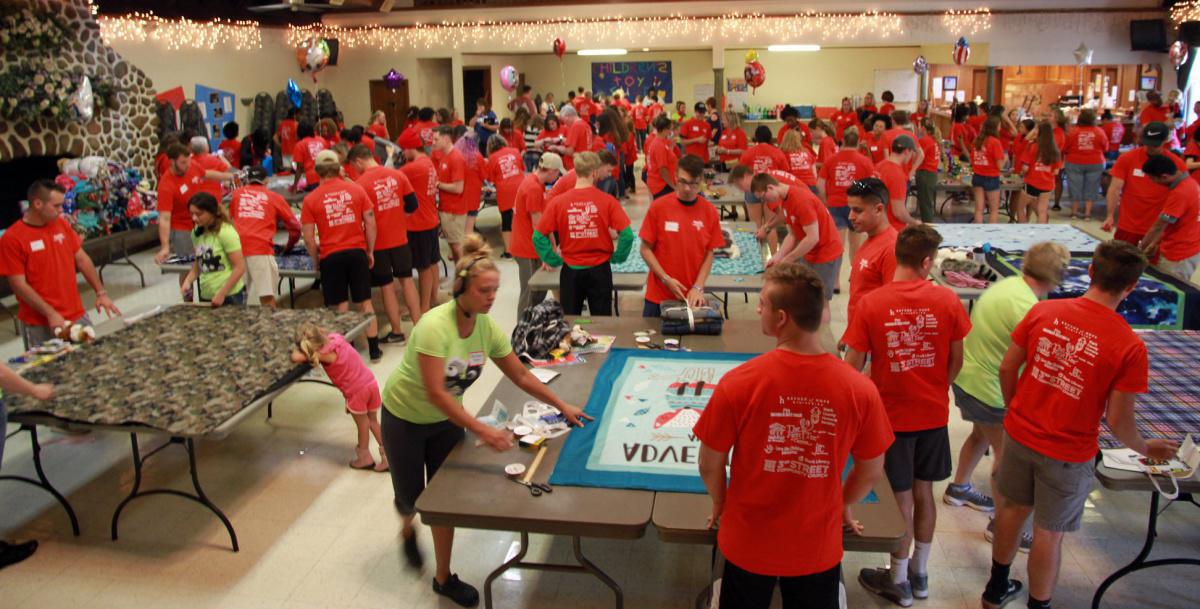 WHAT'S NEXT?
Over the last few years, our team has begun to involve community youth as volunteers to build tie blankets, blanket bundles, build a bears, etc. to benefit Local Hospitals and Foster Care organizations. This costs us no more to do and it enables us to create bundles that are more than "just a toy." We launched two large scale pilots that we hope to continue and expand upon in the future. We want to help empower our local youth to know they can help another no matter where they find themselves in life -- all the while providing amazing, high quality items built with love and care to send out to the children who need it most in Northeast Ohio.
Want to Know MORE? CONTACT US or VISIT our WEBSITE!